informUp issues a free license! :-)
Using informUp's Application Lifecycle Management Solution reduces costs and improves profitability and bug resolution time.
"...Our vision is to assist with Application Lifecycle Management by giving you the most simple, powerful and cost effective application that helps you track and manage your products and business."
As part of our vision to helps new companies we gives informUp Application Lifecycle Management for free including our bug tracking system and issue tracking system, test cases management and more...You can download and use informUp for free (free license is only for locally installed application).
Who can use our free application lifecycle Management?
A young startup team, still in the diapers (less than 2 years of age).
An organization such as: public or private schools.
A non-profit organizations or open source projects.
Free for personal use.
How can I get a license?
Just
Contact Us
and receive a free license to manage your system up using informUp Application Lifecycle Management.
Help us spread the word!
You can help other companies and friends by spreading the word about our free Application Lifecycle Management, free bug tracking system, free issue tracking system and free test cases management solution:
Click on one of this link to Link to us in facebook, send a link to your friends or link with any other way...
Add one of the the next links on your website linking to our website. To do so, you may copy-and-paste one of the following code into your website's code:
**Software licenses include 1 year maintenance of updates and support. Renewing maintenance is entirely optional.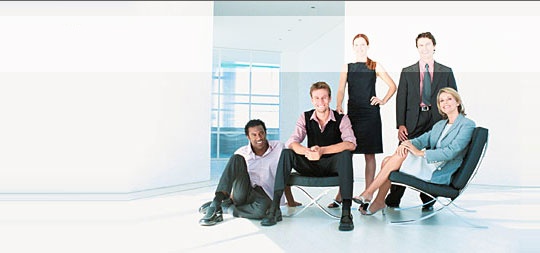 "...A few years back, as we were just starting, we needed a management tool, to track our bugs resolution process. our QA team was hard pressed to produce testing results in an orderly fashion, and the R&D department was in need of a tracking mechanism to record their solutions and manage issues in workflow queues. since we were a small startup company, we did not want to invest a lot of resources (time, manpower and money) into an expensive and complicated solution. We surveyed the market for an appropriate software to match our needs and came across informUp, which was a newcomer to the application lifecycle management software market. At first we downloaded the free 1-2 user license, and implemented informUp for the use of our QA expert. He was able to quickly utilize informUp to track bugs and new requirements. The head of R&D didn't wait long before he implemented informUp in his department, looking to create some order in the everyday chaos he was experiencing. the quick turnaround of using informUp was evident. from two free users (QA and R&D), we enhanced informUp's license to a full one, and had all teams implement it. within a month, all incoming issues, requirements, bugs, etc', were managed using informUp. cVidya has grown since its startup phase by a few folds. we now have over 300 employees and at least 132 clients, yet we are still using informUp to manage our software development process."
Amit G.(QA & Infrastructure manager)
cVidya