Jira Test Case Management with TestUp
Generate Bugs in Jira straight from Test Runs
You can easily create a new bug in Jira from tests in just one click. It significantly reduce your QA time and improve the product's quality.
Linked between tests and defects
automatically linked between tests in TestUp and defects in Jira.
See all defects in Jira from test
See all defects in Jira from test.
Automatically Sync Projects
Automatically Sync Projects between Jira and informUp's test case management.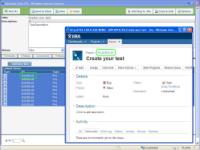 Clients Testimonials
We certainly love using BugUP; it is a fantastic and easy tool to use among QA and Development team
I really liked your one click screen shot feature. It save me lot of time and I can attached images in seconds
מערכת נוחה וקלה לתפעול, אנחנו מנהלים בא את כל התהליך בחברה כולל דרישות, באגים, טסטים ואפילו ניהול משימות פנימיות. במחיר זול כזה לא הייתי ממליץ על שום מערכת אחרת
TestUp is strongly vital in helping our team easily maintain regression and sanity sets.
Where Jira bug tracking system meets test case management tool = TestUp
Do you already have bug tracking system and you just want to add a test case management into your existing tracking software? TestUp is made perfectly for you!
Using our TestUp management tool assures you the best software experience while you use your current bug tracking tool that you already have and just integrate it with a reliable and low cost Test Case Management which is our TestUp.
TestUp has been launched to assist companies; both small and big with managing their application lifecycle management by the most simple and easy way.
The Jira test case management with TestUp makes your life easier by creating and executing test cases and test's steps.
Integration our TestUp with JIRA will give you:

• Creating new defect directly from TestUp by just one click
• Generate bugs in Jira straight from Test Runs
• Automatically linked between tests in TestUp and defects in Jira
• Automatically sync projects between Jira and informUp's test case management
• Managing an unlimited amount of test cases as well as regression and sanity sets
Our Test Case Management software enables the administration of the quality assurance team and tracking of software testing progress.
Use TestUp would assist you in evaluating whether the program meets the requirements for which it is being designed. The QA team executing the test cases and can manage its work load by assigning specific test sets to a specific QA Tester.
The workflow abilities enable to reviewing progress and completion of the software testing phase. Whether the results are failed/ passed they appear right on-screen for every requirement in a very clear manner, providing a quick review per every test which has made.
The TestUp integration with Jira can be yours by two ways:

Jira on demand
(jira cloud test case management as a service aka SaaS on demand)

Jira standalone
(jira test management tool as locally installed on your own servers)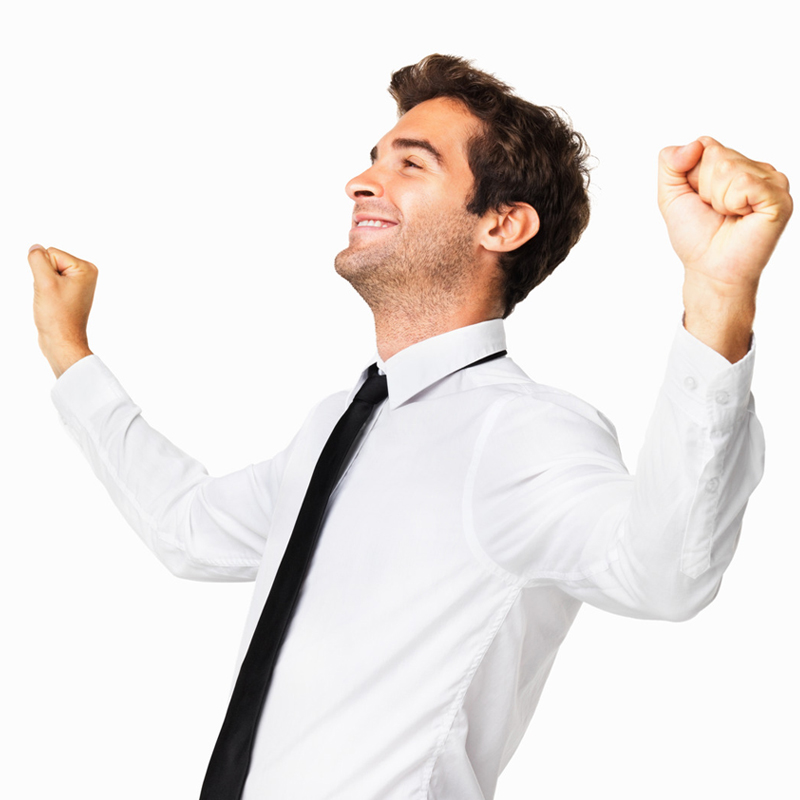 Key benefits
Unlimited Projects and Tests Cases.
Easily Create and Run Tests Cases.
Organize your Tests using Hierarchical Filters.
Generate Bugs in Jira straight from Test Runs.
Customized and Drill Down Dashboard.
The power of adding a test case management to Jira is in your hands!

informUp Team